A WORLDWIDE CHURCH FAMILY THAT CARES
The Seventh-day Adventist Church is a mainstream Protestant church with approximately 19 million members worldwide, including more than one million members in North America, alone! The Adventist Church operates 173 hospitals and sanitariums and more than 7,500 schools around the world. The Adventist Development and Relief Agency (ADRA) works within communities in more than 130 countries to provide community development and disaster relief. Learn more about us by clicking the button below!
---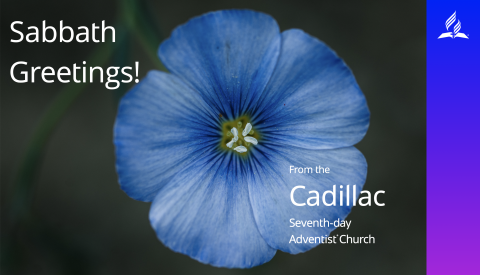 ---
Reopening Plan: 
We will not assign greeters at doors at this time to protect our at-risk members. Several elders will stand at entrance to welcome and explain protocol to our attendees.
The elders will:
a. provide masks for those who want to wear them.
b. identify hand-sanitizing stations.
Bulletins will be laid on table for people to pick up as desired, and several hand-sanitizing stations will be placed strategically throughout the building. 
2. Because of social distancing, attendees will have to sit every other pew. If our sanctuary is filled to the maximum safe capacity, we will be converting the fellowship hall into an overflow room, where LIVE video and audio of the services will be provided. Tithe envelopes will be placed at the overflow seating.
3. Initially, we are suspending all children's division Sabbath School, and instead playing the prerecorded Children's Sabbath School in the Sanctuary at 9:30 AM. 
4. Singing is suspended.
5. Instead of passing around offering plates, we will be placing a visible and clear receptacle for tithes and offerings to be placed in both the sanctuary and the fellowship hall.
6. At the end of our divine services, staggered dismissal will be conducted my the deacons. If additional fellowship is desired, we are encouraging you to do so in the parking lot.
7. Because of FORWARD TO FINISH Virtual Camp Meeting also being held at the same time, Sabbath School will start at 9:15 AM and the Divine Service will start at 11:00 AM. 
---
Camp Au Sable: Youth Camp
Registration is now open for Youth & Family Camp held annually at Camp Au Sable. Click the button below for info and registration.
---
Online Sermons
Did you miss last weeks sermon? View it at our "Online Sermons" page.
---
Location: