We are having services while taking proper precautions.
Find out more about those precautions on our blog post about reopening.
A WORLDWIDE CHURCH FAMILY THAT CARES
The Seventh-day Adventist Church is a mainstream Protestant church with approximately 19 million members worldwide, including more than one million members in North America, alone! The Adventist Church operates 173 hospitals and sanitariums and more than 7,500 schools around the world. The Adventist Development and Relief Agency (ADRA) works within communities in more than 130 countries to provide community development and disaster relief. Learn more about us by clicking the button below!
---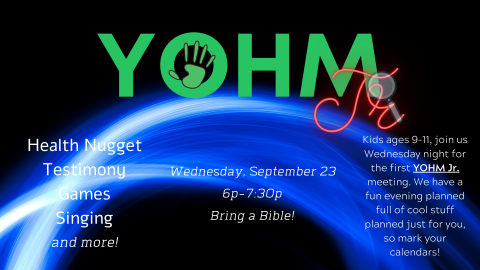 Join us in-person or online.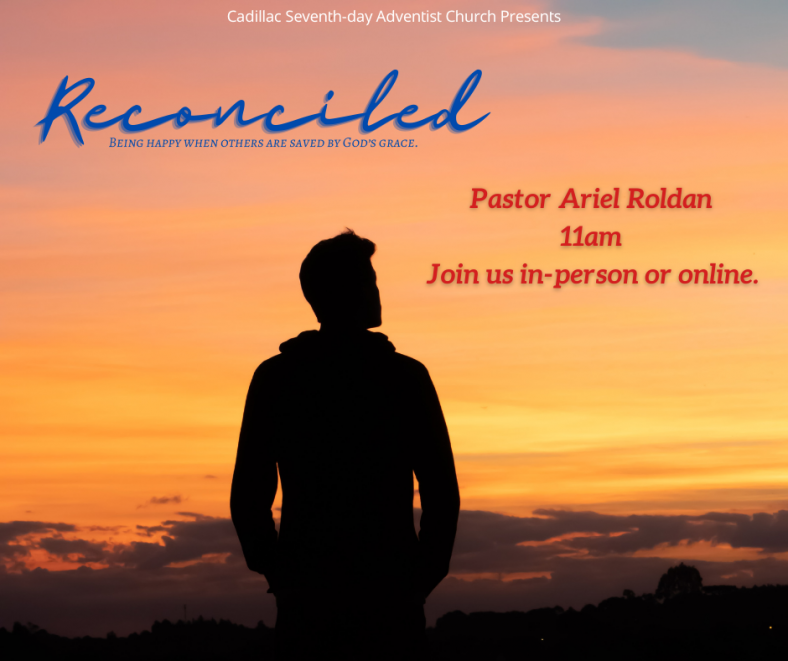 Happy Sabbath from your friends at the Cadillac Seventh-day Adventist Church!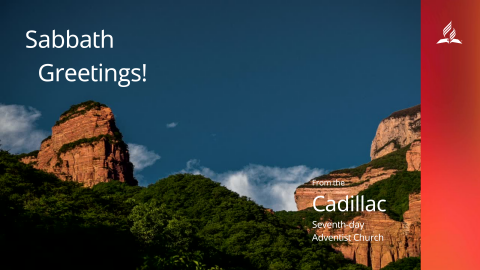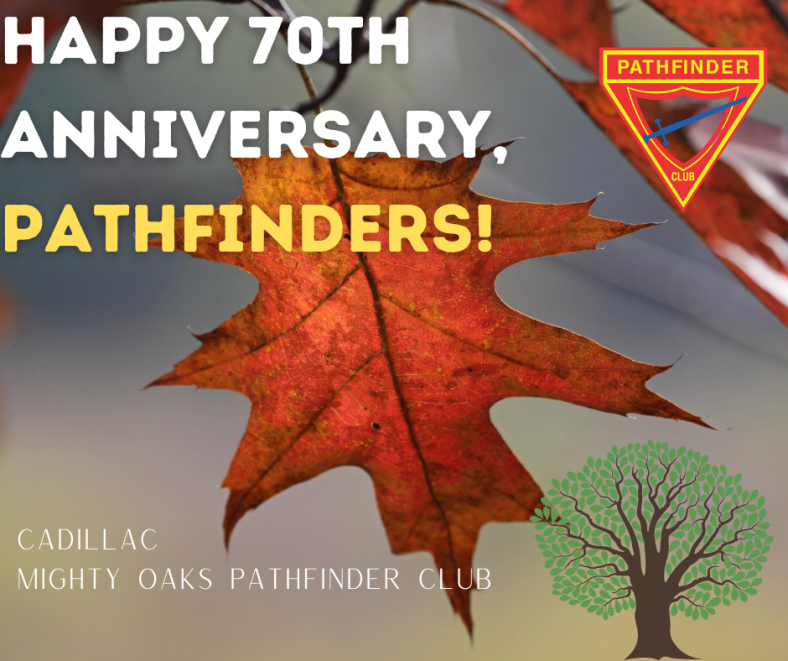 We are excited to announce that prayer meeting will resume! We will be starting a new format at prayer meeting. This included small groups, reading from the book "Prayer" by Ellen G. White, and other great things. Everyone is welcome. We hope to see you there! 
---
Plan Your Visit: