We are having services while taking proper precautions.
Find out more about those precautions on our blog post about reopening.
A WORLDWIDE CHURCH FAMILY THAT CARES
The Seventh-day Adventist Church is a mainstream Protestant church with approximately 19 million members worldwide, including more than one million members in North America, alone! The Adventist Church operates 173 hospitals and sanitariums and more than 7,500 schools around the world. The Adventist Development and Relief Agency (ADRA) works within communities in more than 130 countries to provide community development and disaster relief. Learn more about us by clicking the button below!
---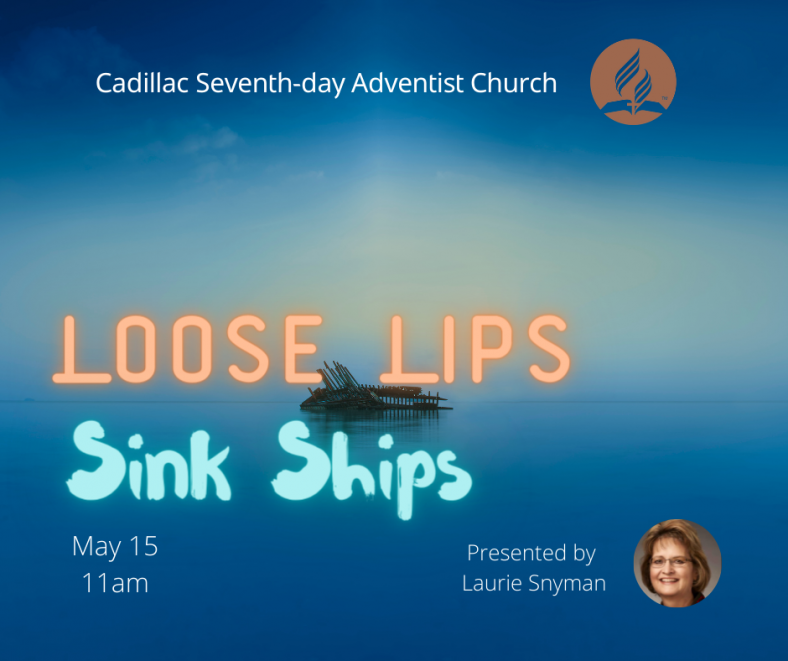 ---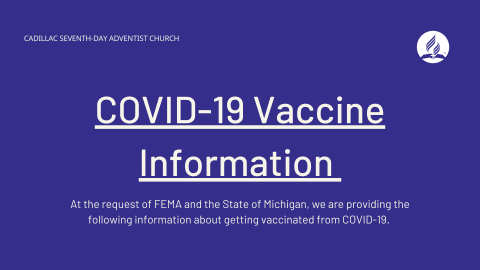 COVID-19 Vaccines are now available. Sign-up is available through these three options:
1. Online at clinic.meijer.com/register/CL2021
2. Text EndCOVID to 75049
3. Call the MDHHS COVID-19 Hotline at 888-535-6136 (press 1)
a. Residents who don't have access to the internet or need assistance navigating through the registration process can use the MDHHS COVID-19 Hotline to register. Call Monday through Friday from 8 a.m. to 5 p.m., and Saturday and Sunday 8 a.m. to 1 p.m. It is expected that the call center will have long wait times, so calling is recommended only people who cannot register online or by text.
The vaccine will be offered at no cost, and insurance is not required, nor will it be requested at the vaccination center.
Free parking will be available at the vaccination site. For those who indicate, during the registration process, they need assistance obtaining transportation to and from the vaccination site, the state is working to provide free of charge ride share options.
While vaccinations are ongoing, Michiganders are still encouraged to practice preventative measures including wearing a mask, social distancing, and frequent handwashing. Michigan residents seeking more information about the COVID-19 vaccine should visit Michigan.gov/COVIDvaccine.
---
Stay in the Loop
with email updates.
---
Plan Your Visit:
We would love to have you join us!