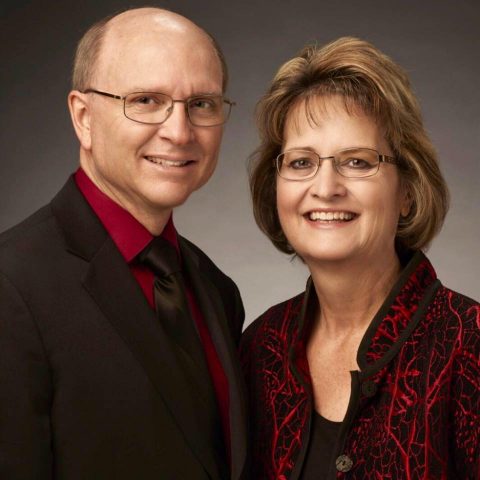 Contact Info:
Samuel Girven - Assistant Communications Secretary - sgirven@cadillacsdachurch.org - 231-429-7872
Tom Mejeur - Communications Secretary - tom@strongtowerradio.org - 616-550-3555
CADILLAC, MICH., March 1, 2021- - On March 7, the Cadillac Seventh-day Adventist Church will be holding a conflict resolution seminar series, presented by Laurie Snyman, a Lansing-area practicing counselor. The series, aptly titled "Pursue Peace", will focus on resolving issue and reconciling with other people. It will also focus on how to appropriately handle a conflict with a friend or spouse, among other important topics.
Many people agree, conflict resolution assistance is especially needed during these unsettling time periods. Families, friends, and co-workers have been in more conflict than ever before. It is now estimated that over thirty percent of a manager's time is spent resolving workplace conflict. The ability to create and sustain healthy relationships is an important element to weathering through friction, and that is something Snyman is passionate about.
"God wants us to be peacemakers. It was his last message before the cross that he [sic] wants us to have unity," explains Snyman. "Yet today, we've never seen our world more divided," she continues. "Because we are created with such individual opinions and perceptions, it is a skill we need to practice each day, maybe even every hour around other people."
Laurie Snyman, MSW, ACSW is a licensed social worker and received her master's degree at Wayne State University and undergraduate studies at Pacific Union College. Snyman owns Awakenings Family Therapy and also works as the Ministerial Assistant at the Michigan Conference of Seventh-day Adventists. She has been married to Royce Snyman over 40 years and has two grown children, Dr. Kristen Harvey and (recently adopted) Carlot Dorve. Laurie has written several books and does frequent public speaking.
Anyone is welcome to attend free of charge. The first session will be at 11am, and the afternoon session will be at 3pm. For more information about this event, visit www.cadillacsda.org. or our Facebook page.