Michigan Teacher Retires After 36 Years
As communities nationwide gear up for the 2021-2022 school year, Northview Adventist School in Cadillac, Michigan has finalized a major leadership change.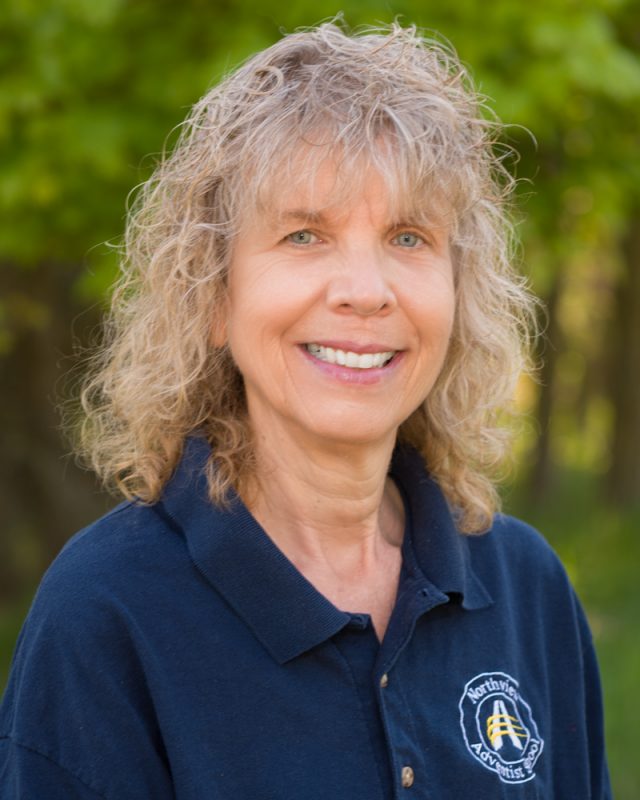 Her desire to teach began innocently enough. "It all started because as a child, I wanted to write on the chalkboard," Mejeur recalls.
After she graduated from Cedar Lake Academy in 1974, Mejeur received formal education at Andrews University. She graduated in 1982 with a master's degree in Arts and Teaching. Mejeur has taught in many institutions across the Great Lakes region, including Cedar Lake Adventist School in Michigan, Battle Creek Academy, and several other schools in Indiana, Illinois, and Ohio. Later, Mejeur served at Grand Rapids Adventist Academy for 27 years as the music teacher, as well as a teacher for various grades. In 2017, she applied for and was accepted as the Principal and Head Teacher at Northview. Combined, her career has spanned over 36 years, four states, and several hundred students.
During her time as Principal at NAS, she reinvented the music curriculum by starting a band, led a major investment in classroom technology, including new Chromebooks and integration with Google Classroom, and added seasoned perspective to the school's operations. Students will remember Mejeur for her energy, fun ideas, and her many learning techniques.
During her retirement celebration, Sally Smith, associate superintendent of schools for the Michigan Conference remarked, "She is the epitome of Adventist Education!"
Mejeur says she looks forward to spending more time with her husband, Tom, sons, daughters-in-law, and growing number of grandchildren. She also hopes to assist her husband with his garden-greenhouse business.
NEW PRINCIPAL SELECTED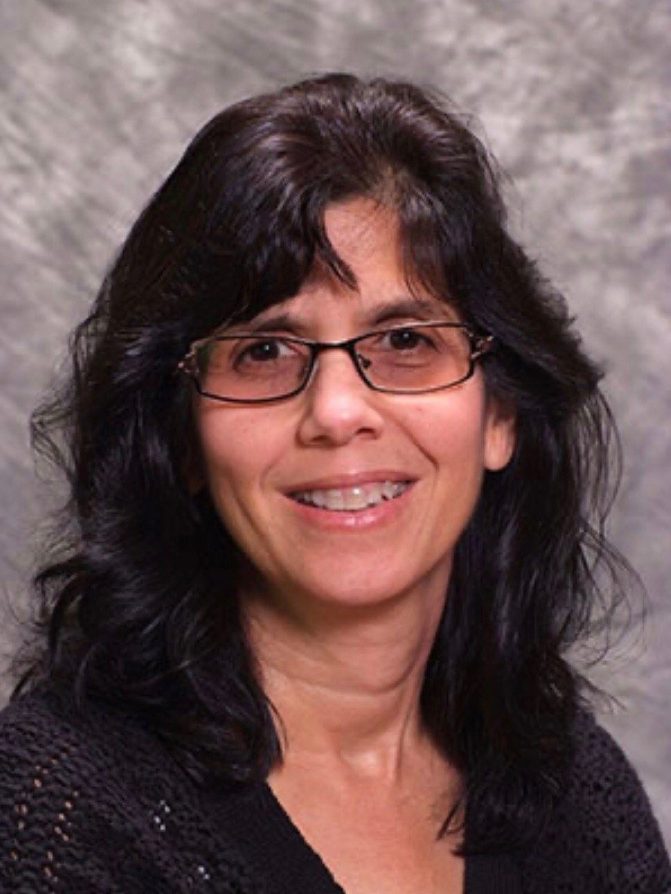 She began her teaching career at Bass Christian Elementary School in Lumberton, Mississippi, and in 2011 became the Spanish and assistant teacher at Northview. Later, she became an adjunct professor at Baker Collage in Cadillac, Michigan.  In 2016, Mendoza left Northview and returned to Lumberton, Mississippi, where she became a high school Spanish teacher at Bass Memorial Academy. She says she is excited to return to Northern Michigan with her daughter Alathia, and her mother.
Please continue to keep Adventist education in your prayers. If you would like to find out more about NAS, please visit their website, northviewsdaschool.org.
Samuel Girven, Assistant Communications Secretary, Cadillac Seventh-day Adventist Church